How To Prevent Shoplifting And More Business Security Tips In Syracuse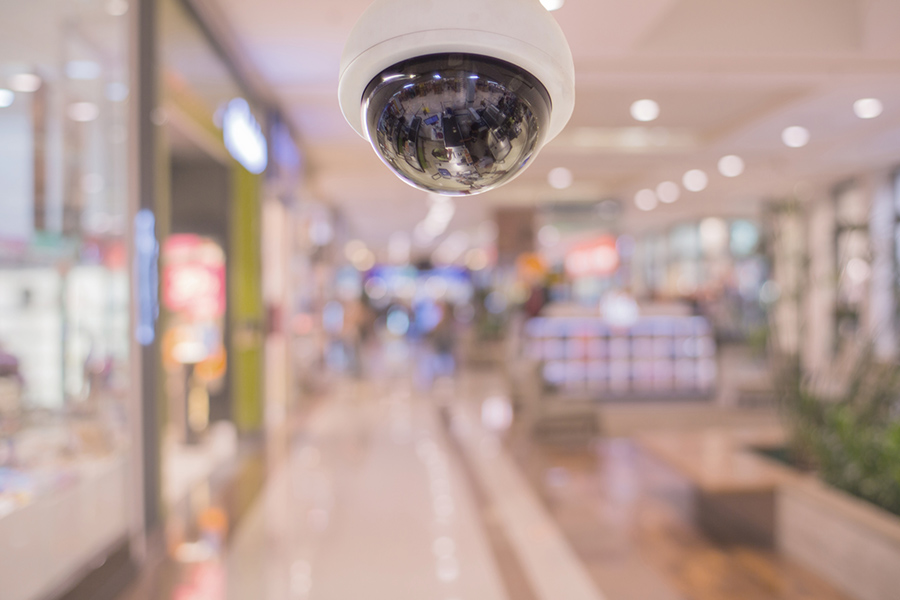 Safeguarding against criminal behavior is a priority for the preponderance of enterprises -- particularly for smaller retail stores. And many retailers can't afford around-the-clock security or other higher-priced anti-theft measures. However, there are a few smart and affordable strategies to prevent shoplifting in Syracuse to defend your company's finances.
Review these Syracuse business security tips that are easy to implement and won't discourage your more law-abiding customers.
Consider Wireless Security
A vital part of your wireless security package is having technology that you can effectively manage when it's been set up. An integrated network of wireless surveillance cameras is a wise place to begin and can help keep an eye on your store. It's best to use cameras that have a wider field of view, high-def imaging, infrared technology, and motion sensoring to detect nefarious actions. Install a camera in a high spot over your main door and get an all-encompassing perspective of your interior, but also have surveillance components angled at the checkout counter and storeroom. These are prime locations for petty criminals and will help your staff feel more secure when interacting with customers.
You could finalize your basic security with intrusion sensors at susceptible entryways in your business. The best security package will offer around-the-clock monitoring, which will answer a triggered event in an instant. It's also wise to invest in a configuration that utilizes a smartphone application, so you have the ability to check on your property any time you want.
Put Up Notifications About Your Store's Protection
The top Syracuse business security tips are typically simple but valuable. To illustrate, putting up signage about your property's protection near the main entry of your location and close to the register will usually be a worthwhile deterrent in preventing shoplifting. As a the owner of a business, you need to be forthright with shoppers, staff, and partners that your shop and goods are safeguarded. The simple announcement that you are watching could discourage a possible shoplifter from attempting a crime.
Manage Access To Restricted Spaces With Smart Door Locks
If you limit access to spaces like loading areas and stockrooms, you cut out a lot of ways that shoplifting could happen. A curtain or a swinging door simply don't work, as you're not able to lock them. On the other hand, if you incorporate keypad smart locks on your entryways, you have an added level of security for your restricted rooms. You might issue every single employee a unique PIN, so in the event they resign, you can deactivate their code.
Insufficient Lighting and Overstuffed Shelves Enhance The Risk Of Shoplifting
Shoplifting is easier when thieves have the opportunity to hide in the shadows. Likewise, shoplifting increases with crammed shelving units and counters. Christmas sales and other large promotions are especially prone to displays that are hard to manage. You're probably also aware that marked-down goods are frequently placed on a back corner aisle, which allows them to be easily slipped into a pocket or bag with little chance of being noticed.
In the event you have a display with merchandise routinely being knocked to the floor, cut the quantity by a third or more. That might sound a bit much, but you will have the chance later to reorganize as you like. Keep in mind, you are more apt to spot a missing item when you can easily see an unexpected opening in your arrangement.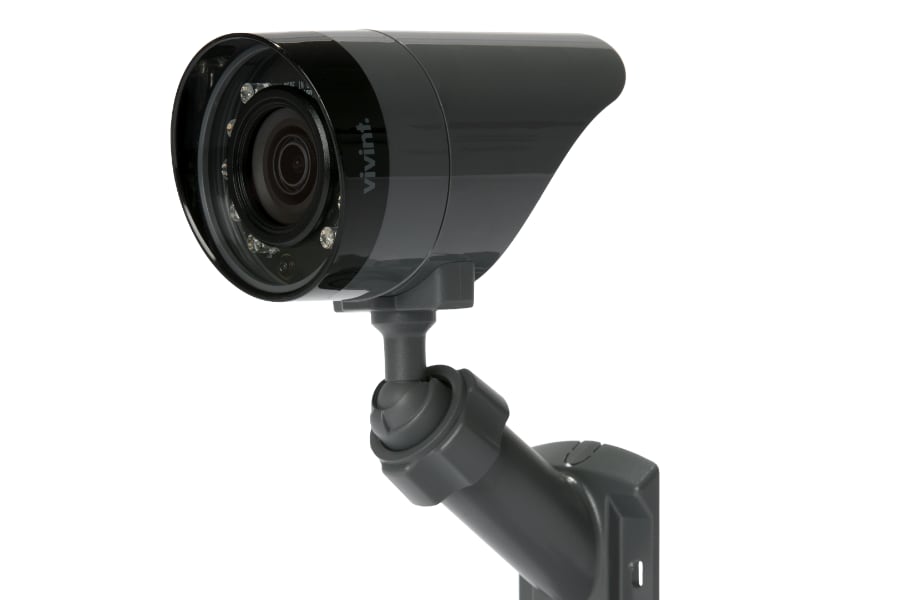 Start Protecting Your Shop With A Proven Wireless Security System
If you're interested in wireless security for your Syracuse small business, you must consider a plan with advanced tech including high-def surveillance. Our Vivint representatives will tailor the ideal solution for your unique specifications and precisely place all your devices to properly defend your shop. Reach out to (315) 971-4719 or send in the form on this page.
Cities Served Around Syracuse By Smart Security Specialists Your Local Vivint Authorized Dealer